In the fight for the future of our country
Join Us on the
Frontline
Take Action
Every movement has multiple frontlines. Choose yours.
On The Frontline: Mass Call
In Case You Missed These Mass Calls
This is the biggest movement in history, and it's
going to take all of us to win
Over 1 million Americans died from COVID. There is police and vigilante violence in our streets. Millions face foreclosure, eviction, deportation, and hunger. The people in power aren't doing a thing to stop it, and instead, they are undermining our elections and democracy to enrich themselves. Our families, our communities, and our lives are on the line.
26 million hit the streets

across the nation
Over 5,000 actions and protests

for justice
95% of people

want to see real, lasting change
The Frontline is where we come together across our differences to do everything in our power to make a new America possible where we can live in dignity and be free of fear.

Ash-lee Woodard Henderson, Movement for Black Lives Electoral Justice Project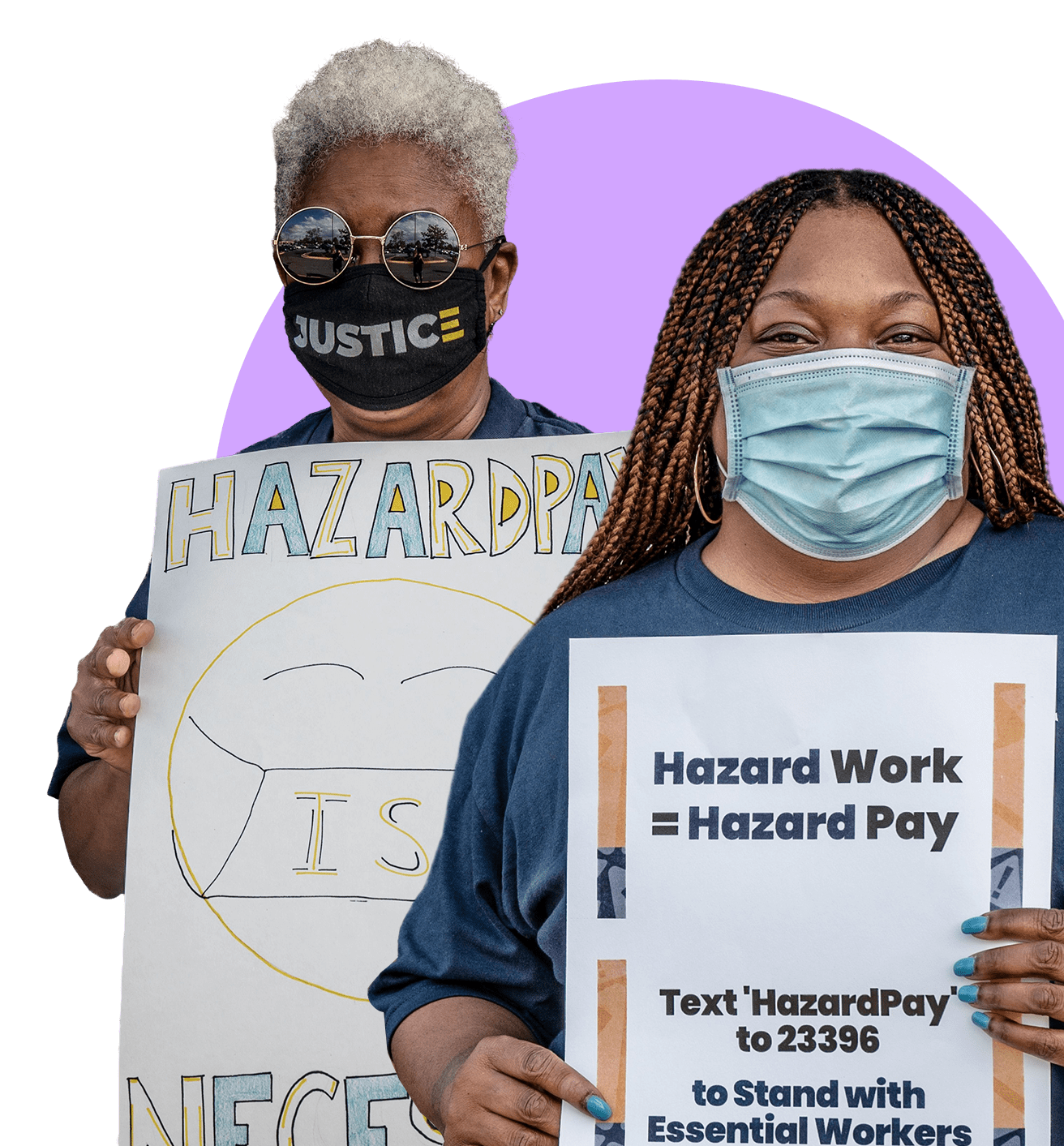 text FRONTLINE to 30403
message and data rates may apply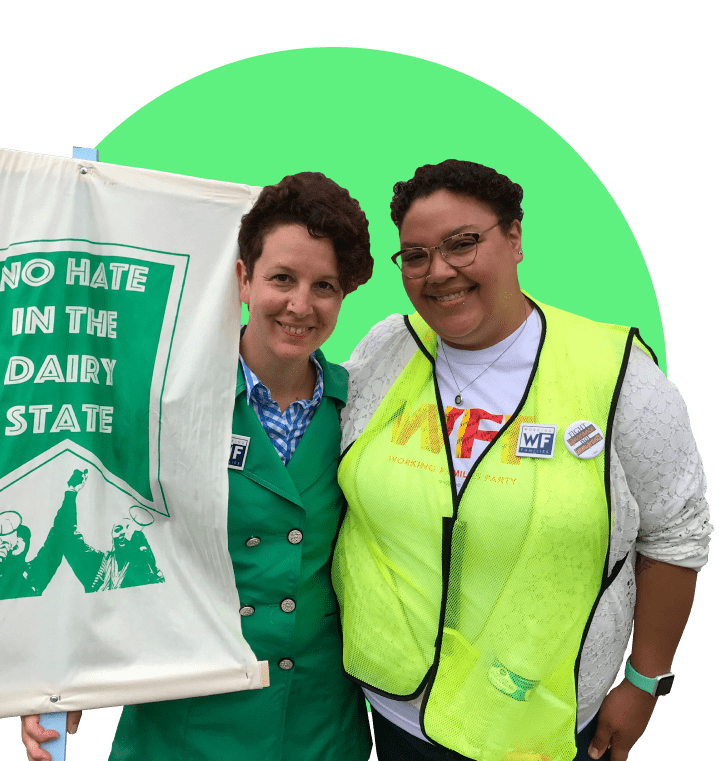 The People Decided. Now we Organize.
The Frontline, the Movement for Black Lives, the Working Families Party, and United We Dream invite you to the "On the Frontline" Mass Call and Training Series. This series will include virtual town halls and skill-based trainings, where you will hear updates and analysis from movement leaders, engage in political education, and learn concrete skills to take meaningful action. Join progressives from around the country as we make sense of the current moment, build our collective power, and come together in community.
Rewatch the Calls
A new, powerful
campaign


Learn more about our work >
Ready to join The
Frontline?